Patriot Parents strongly and unequivocally support the state of Israel, our best ally in the world, in their WAR against the brutal, barbaric, Islamic terror organizations of Hamas in Gaza and Hizballah in Lebanon. We pray to God for the well being of their heroes and send heartfelt condolences to those who lost their murdered loved ones. We wish Israel a sweeping VICTORY!🙏🏻🇺🇸❤️🇮🇱
---
Let My People Go!
Documentary by David K. Clements
EVERYTHING YOU SEE HAPPENING IN OUR COUNTRY AND AROUND THE WORLD IS BECAUSE OF ONE RIGGED ELECTION NIGHT:
NOVEMBER 3rd, 2020.

Watch the Trailer here, find a theater near you to see the full film.
Join Our Community!
Subscribe with your email address below
We will NEVER sell your information to anyone or spam your email.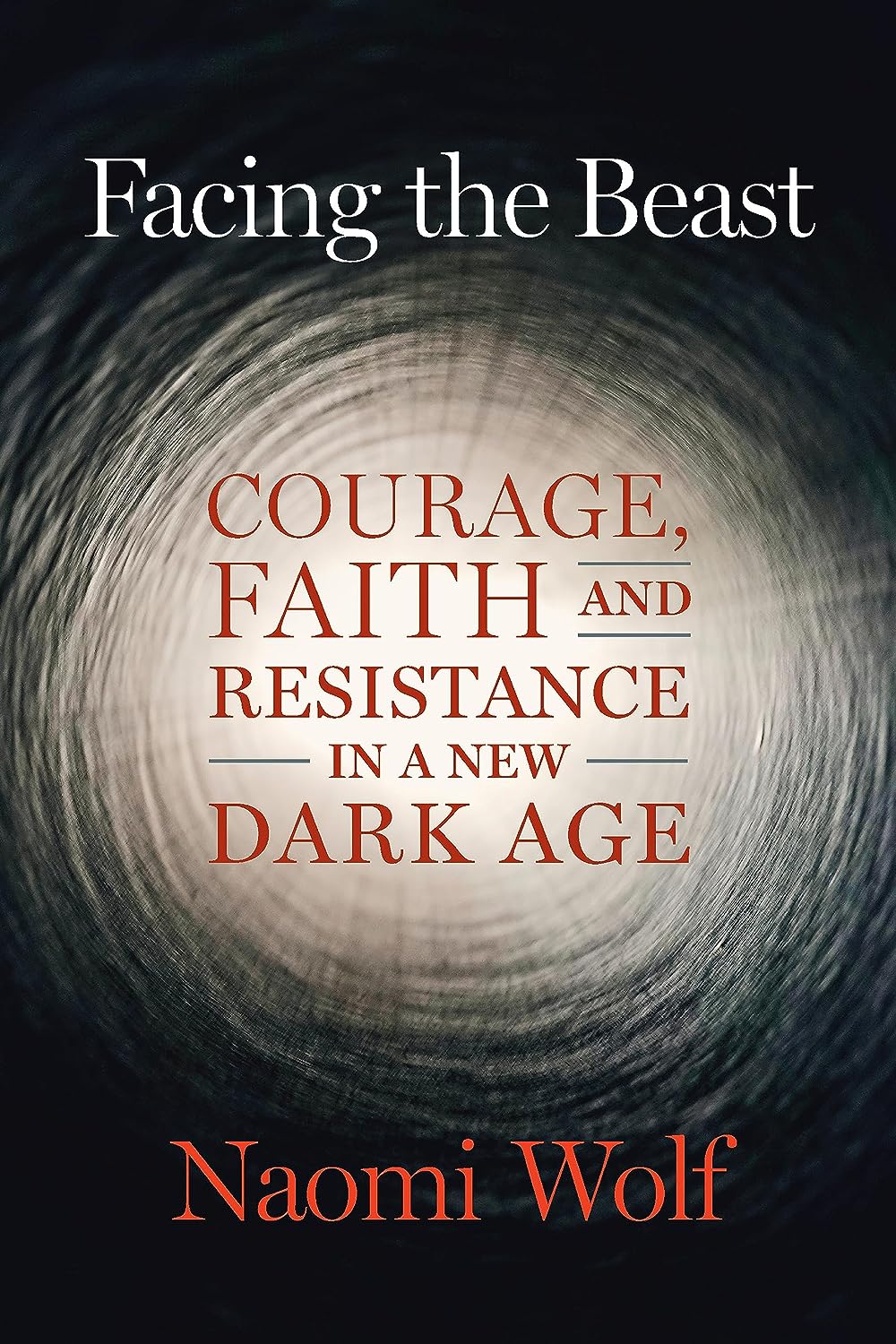 From New York Times bestselling author Naomi Wolf, Facing the Beast is a devastating, detailed account of wrongthink, deplatforming, and an unexpected political, personal, and spiritual transformation that followed during one of the most divisive times in American history.

Unable to remain silent in the shadows and unwilling to collude with the mainstream, Wolf bravely covers topics that few other writers dare to address critically for fear of being deplatformed. Facing the Beast explores reproductive rights, medical freedom, the incurious thought-policing of the "progressive" left, the Second Amendment, the criminal relationship between the FDA and Pfizer—Wolf's clear writing repeatedly shines light in the dark corners of our fractured society. A decades-long champion of free speech, freedom of the press, and the Constitution, Wolf found herself not only in the midst of a political rebirth but a spiritual transformation as well—one in which the events of the day could only be described in terms of good, evil, and a metaphysical quest on the nature of reality.

THE INTERVIEW OF OUR LIFETIME!
Watch the full interview of our 45th and 47th President with Tucker Carlson right here!
THIS INTERVIEW GOT OVER 250M VIEWS ON X.COM and COUNTING!
Critical Race Theory is nothing short of an evil plan, by a tyrannical, anti-American, leftist goverment, to divide and conquer we the People! Watch this video with your family and learn all about this plan. We must all come together and kill it, fast! The good news is that WE ARE WINNING! The bad news is that they will not let go of this until they are thrown out of power. Parents: Keep up the fight! In schoolboards, and wherever else you see it! These are OUR children, and we're gonna raise them to love our country and our constitution, to believe that they can achieve anything if they are willing to work hard for it, and to judge others by the content of their character!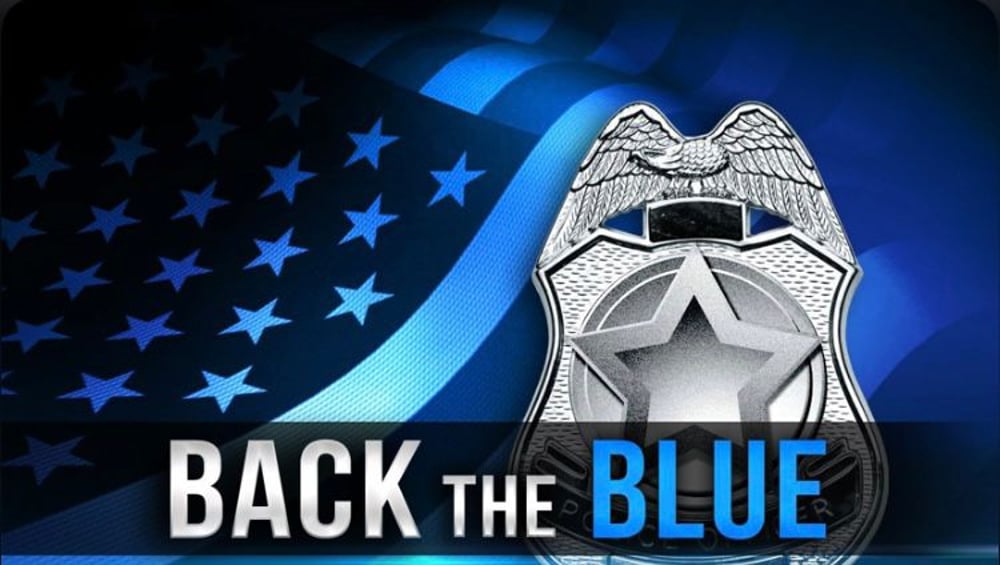 Patriot Parents are strong supporters of our Police Officers!
They deserve our gratitude, now more than ever!